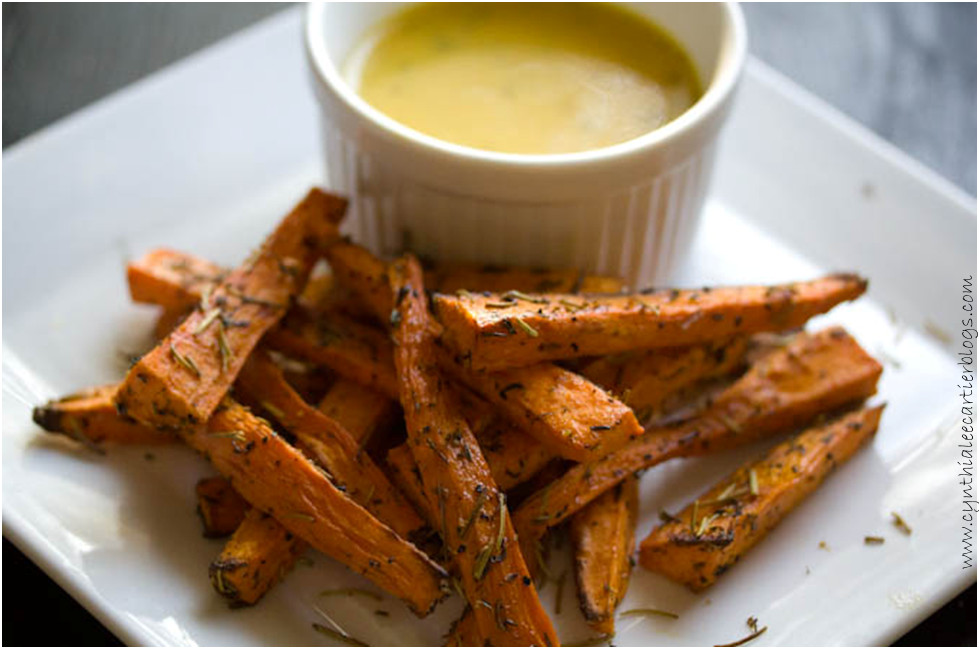 [donotprint]Honey Mustard Dressing: This vegan version of honey mustard dressing is dairy & oil free and can be used as a salad dressing, drizzled over cooked veggies, or as a  dipping sauce for raw veggies or sweet potato fries like these:  Herbed Oven Roasted Sweet Potato Fries.  [/donotprint]
Honey Mustard Dressing:
Servings: 3/4 cups
Ingredients:
1/2 cup SO Delicious Cultured Coconut Milk
2 Tbs. prepared mustard
2 Tbs. agave syrup
4 tsp. lemon juice
1/2 tsp. natural sea salt
1/8 tsp. ground black pepper
Directions:
Whisk all ingredients in a medium sized glass bowl. Refrigerate for up to two weeks.