Bucket List – River Rafting the Rio Chama
I'm fifty-one years old and I'd never been river rafting, unless of course you count floating down the salt river on an inner tube when I was a teenager. I don't, and river rafting was on my bucket list, so I jumped at the chance to join a group of river rafters on a three day, 30 mile trek down the Rio Chama in New Mexico.
The Rio Chama flows through an ever-changing landscape that weaves itself into Chama Canyon and out into the high dessert. The river winds past hot springs, ranches, public lands, the Christ in the Desert Monastery, and has up to class three rapids. If a picture's worth a thousand words, I took many words worth of pics, and posted a few here…
Here's the raft I floated on all packed and ready to launch. With Captain Dan at the helm, it was the only boat in our group that had passengers. He called me to the oars a couple of times, which did not go all that well. Rowing a river raft is hard!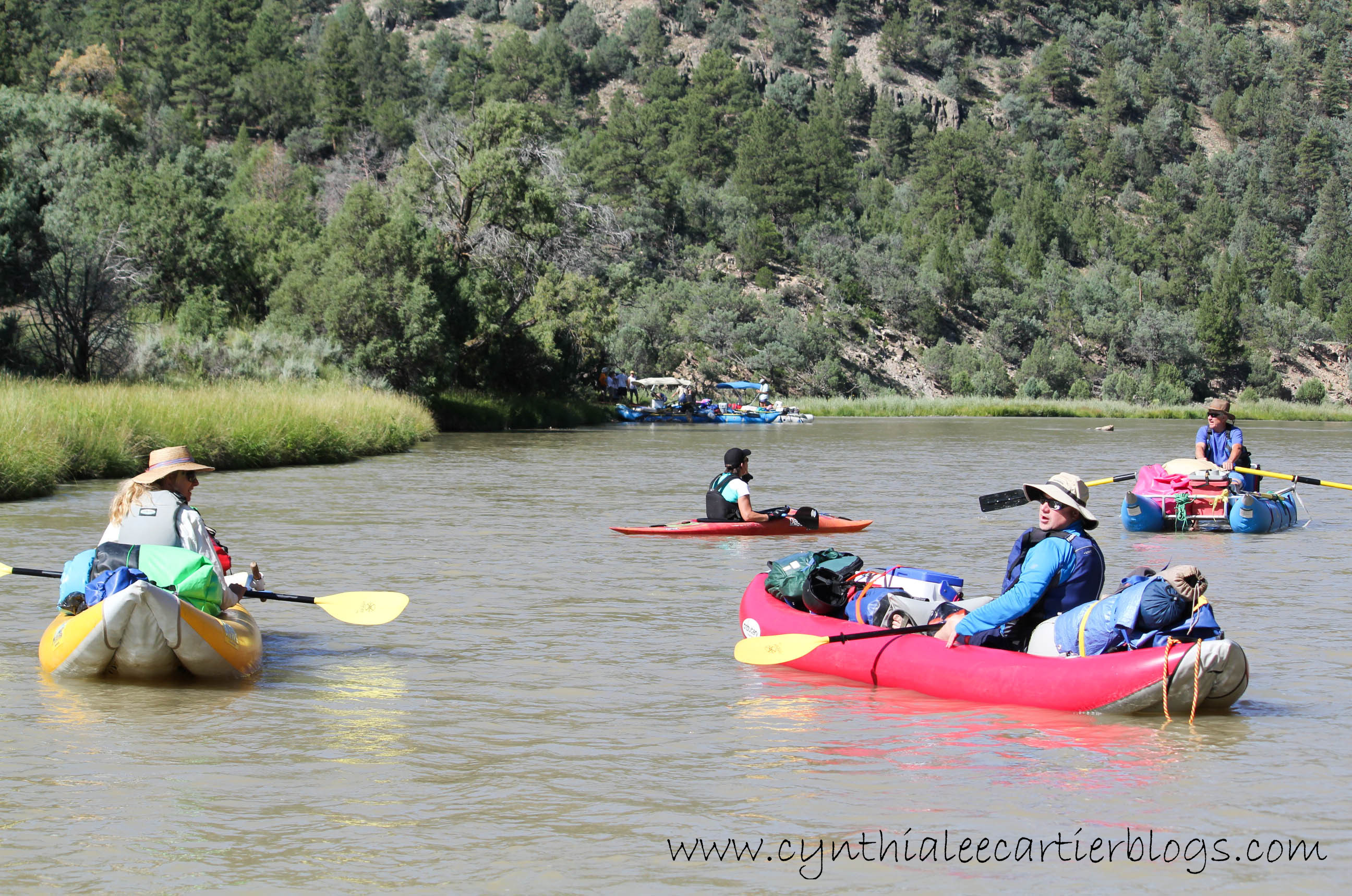 We had a menagerie of boats in our group of eight: 1 river raft, 2 duckies (inflatable canoes), 1 kayak, 2 cats (pontoons with racks on the top)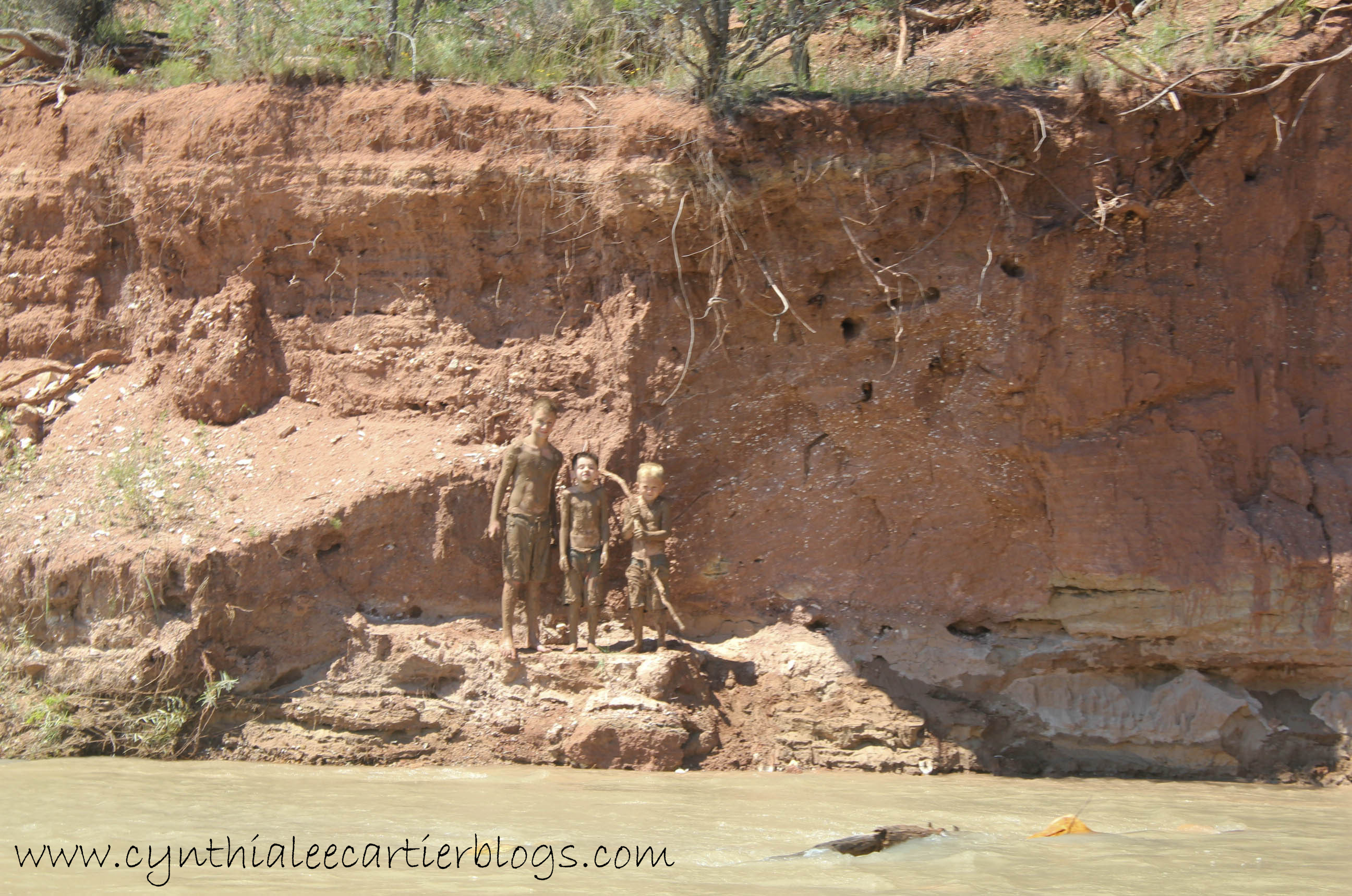 Look closely… can you see the Mud Creatures?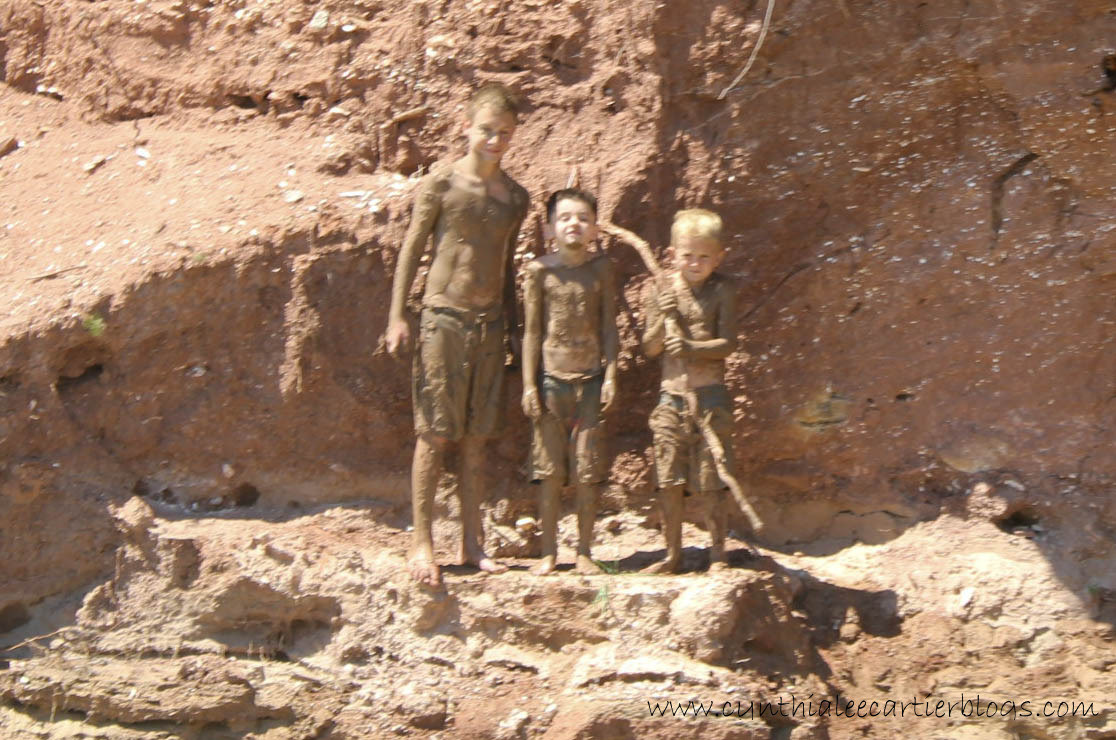 There they are 🙂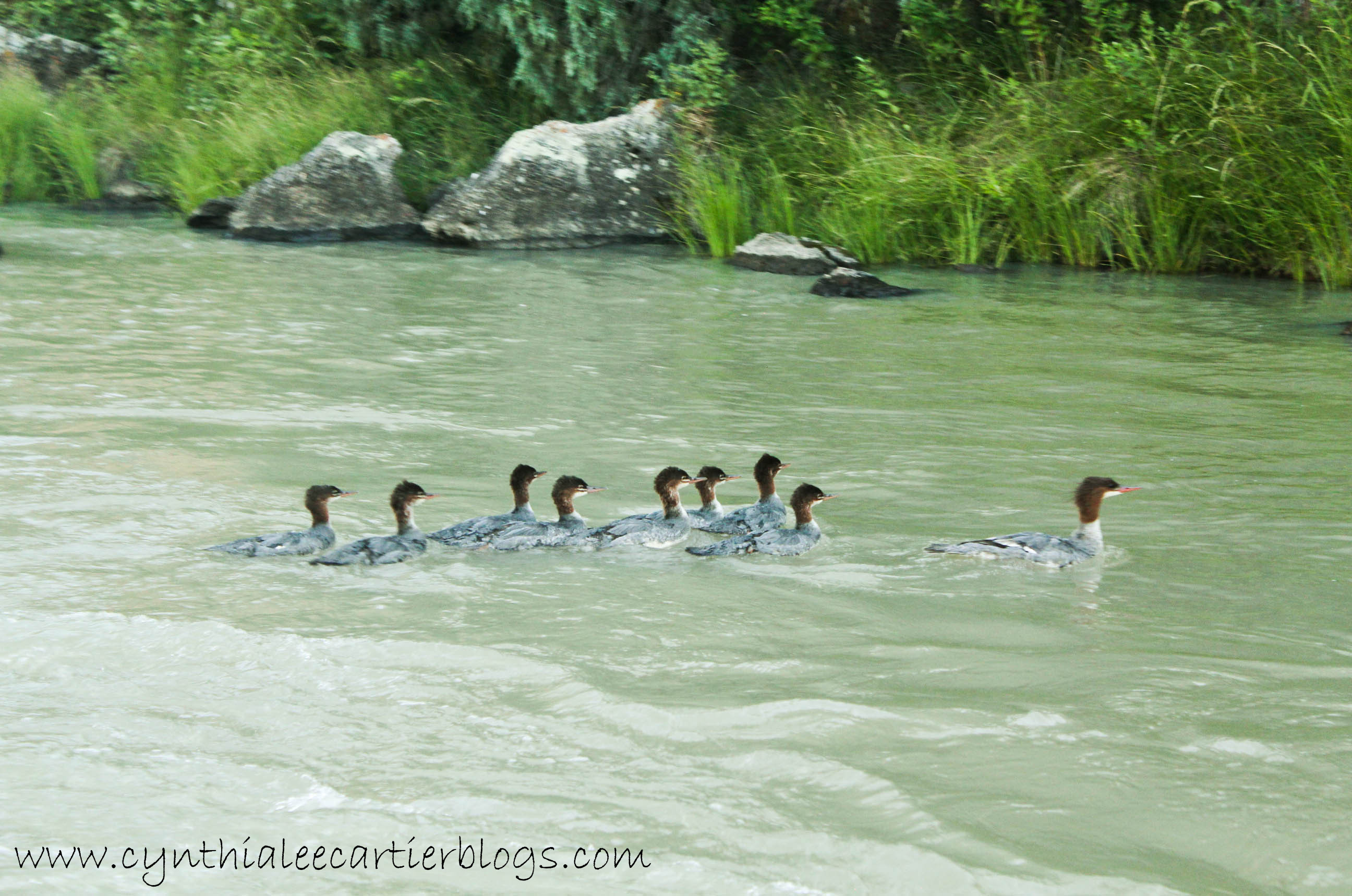 Rio Chama Residents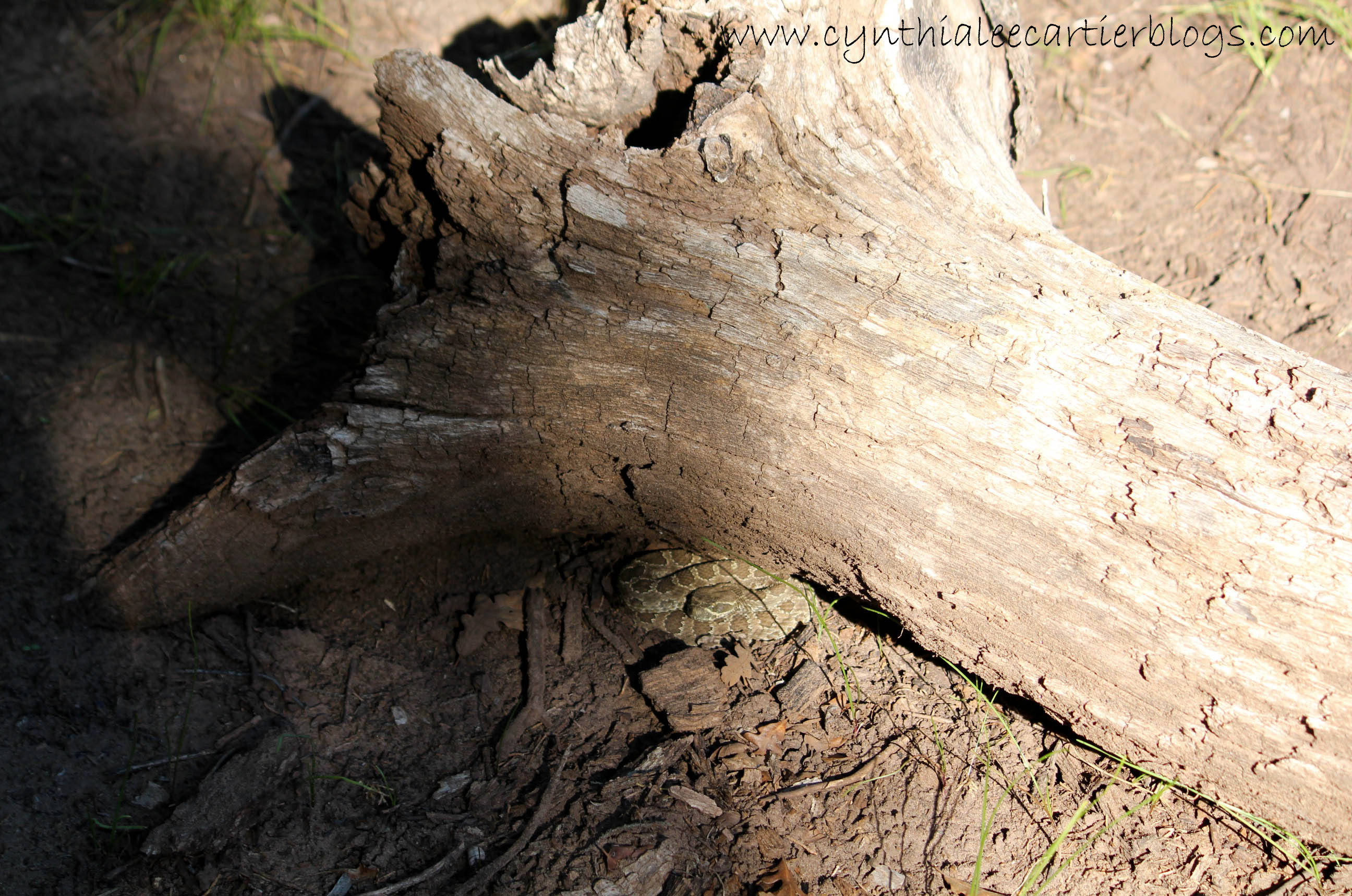 Another Rio Chama resident that was discovered in the morning under a log at the campsite where we stayed our second night.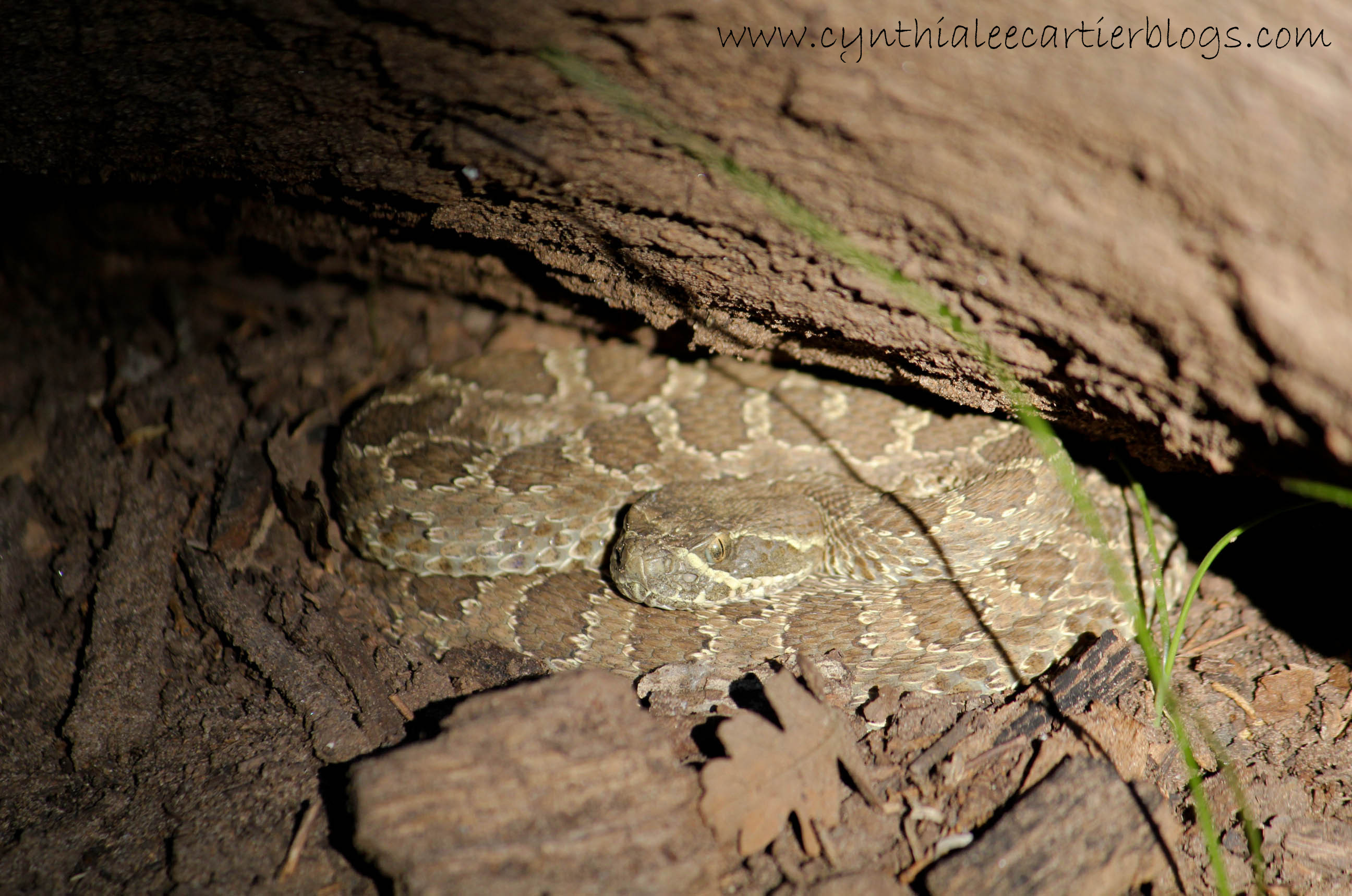 Meet Chama the Rattlesnake… just a baby.
Lots of Pretty Things…
Slide Show 🙂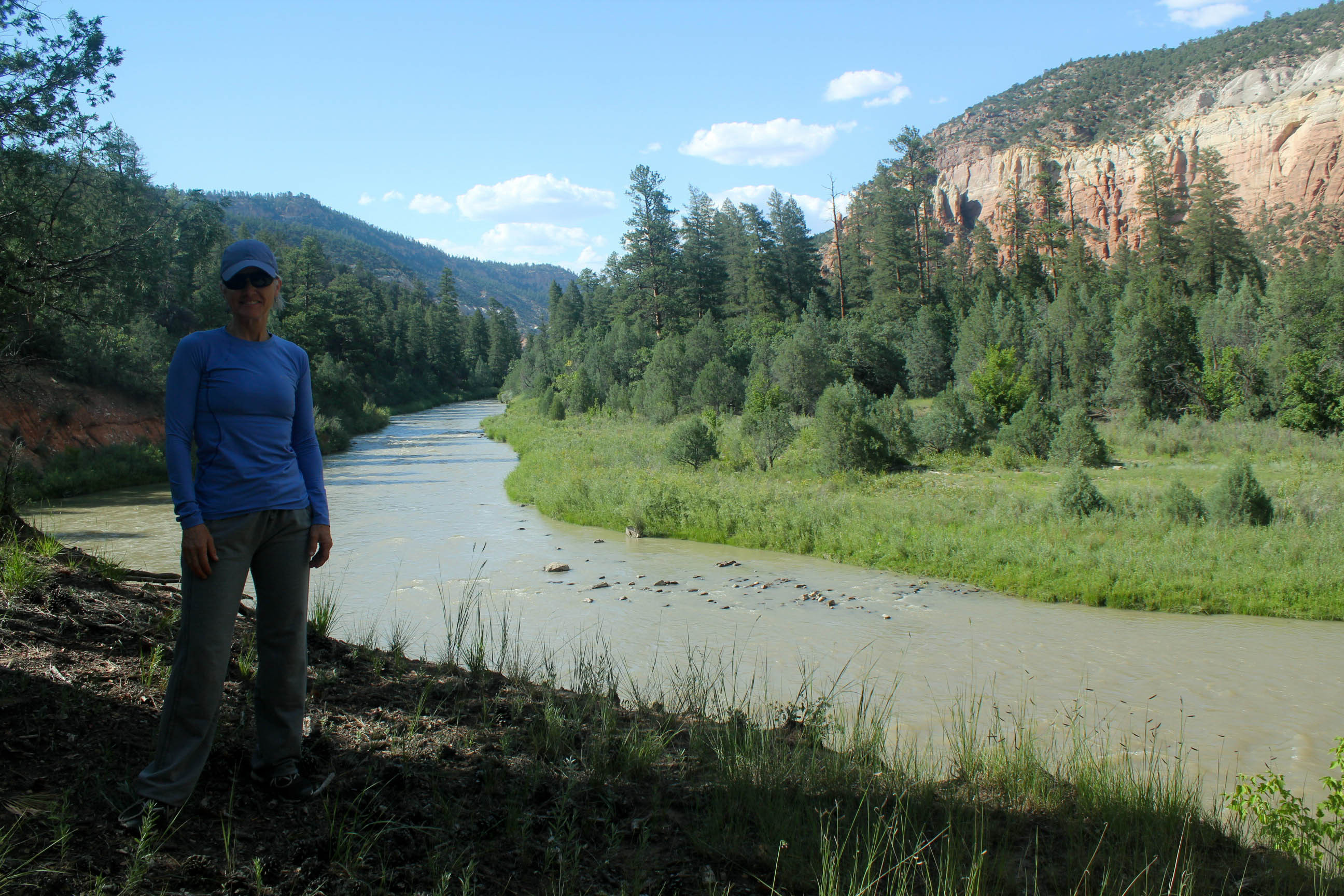 Standing above the river at our Saturday night campsite that we shared (unbeknownst to us until morning) with Chama the baby rattlesnake.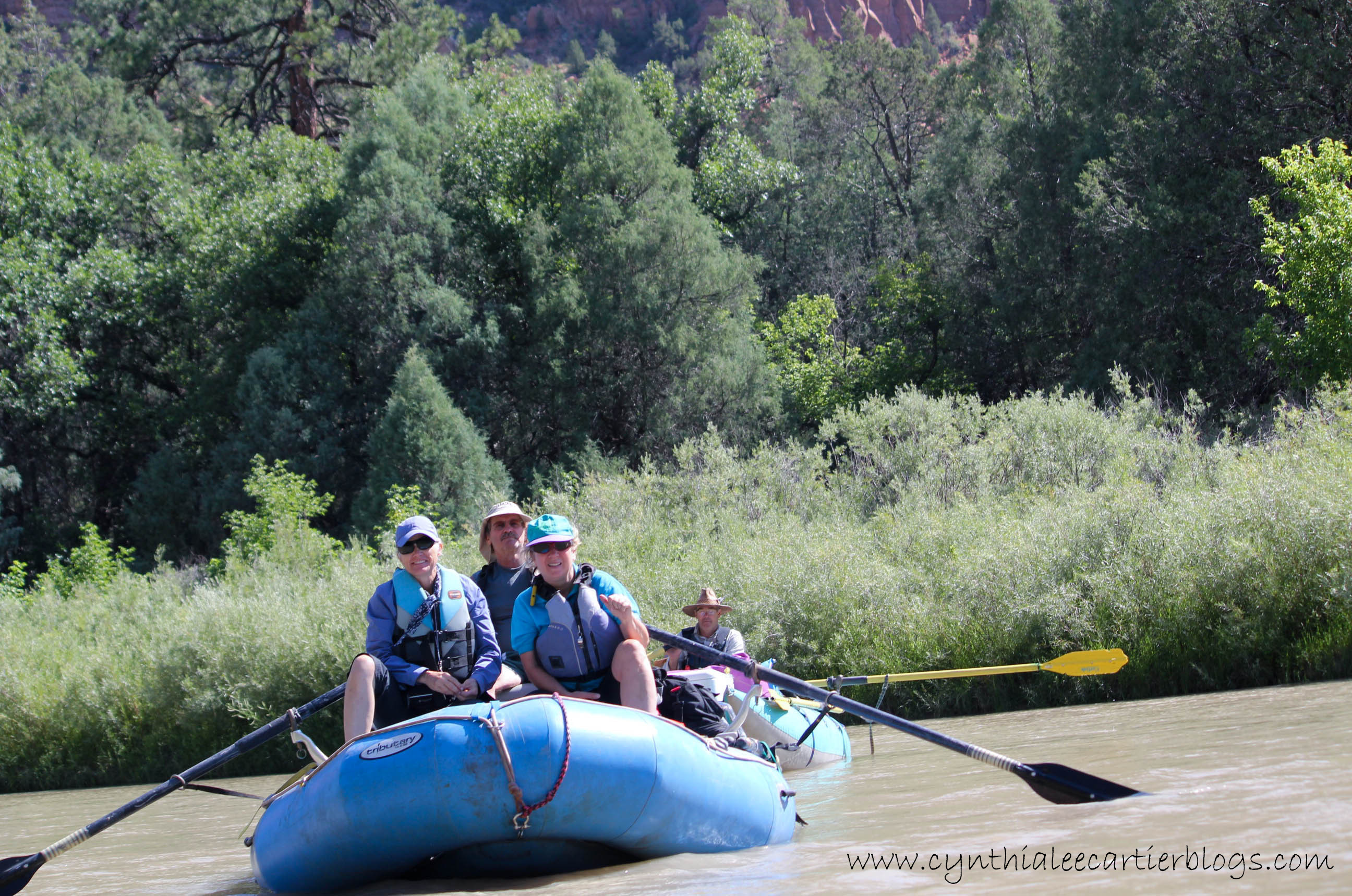 Our Motley Crew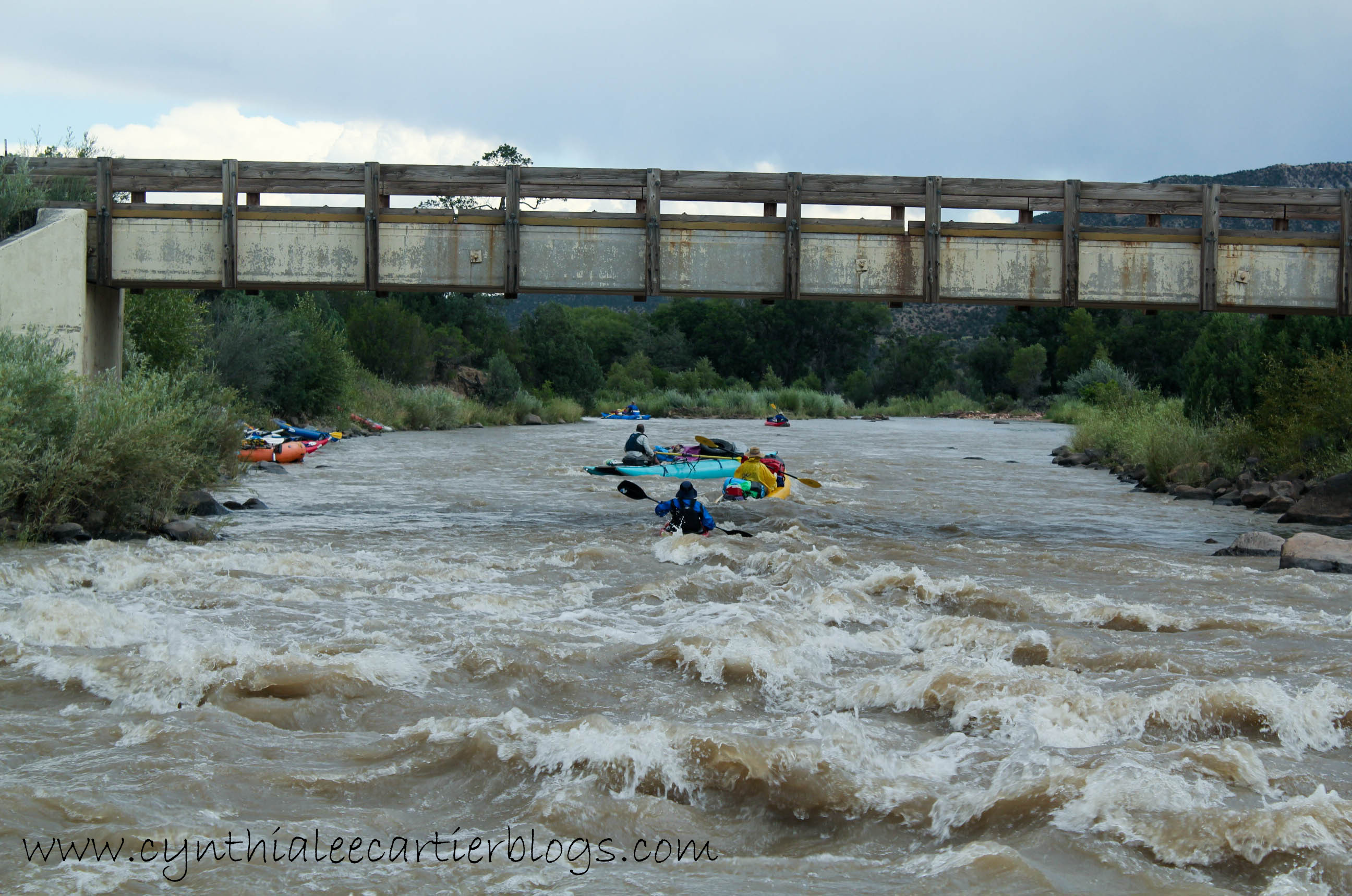 Class Three Rapids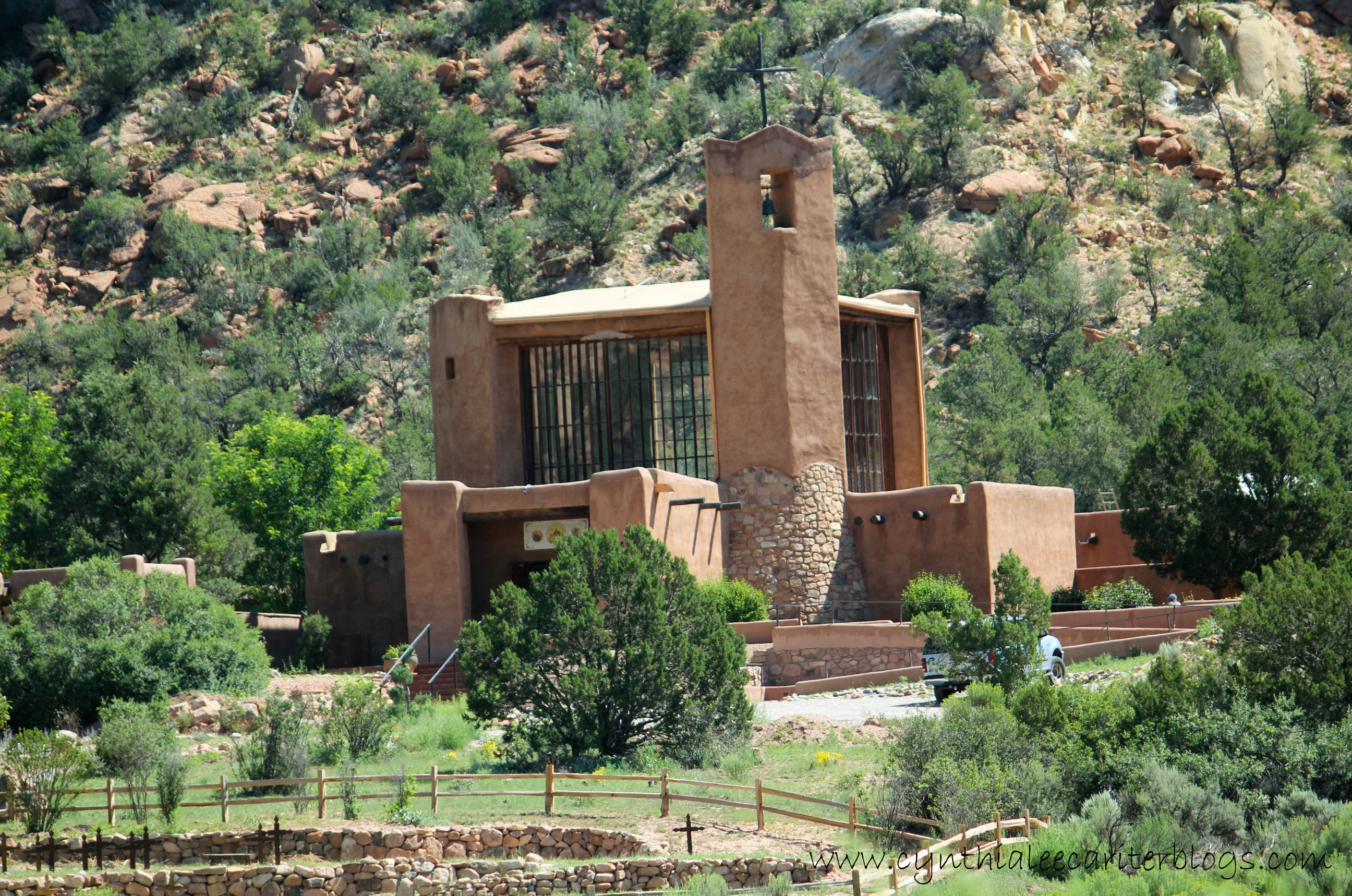 Christ in the Desert Monastery Chapel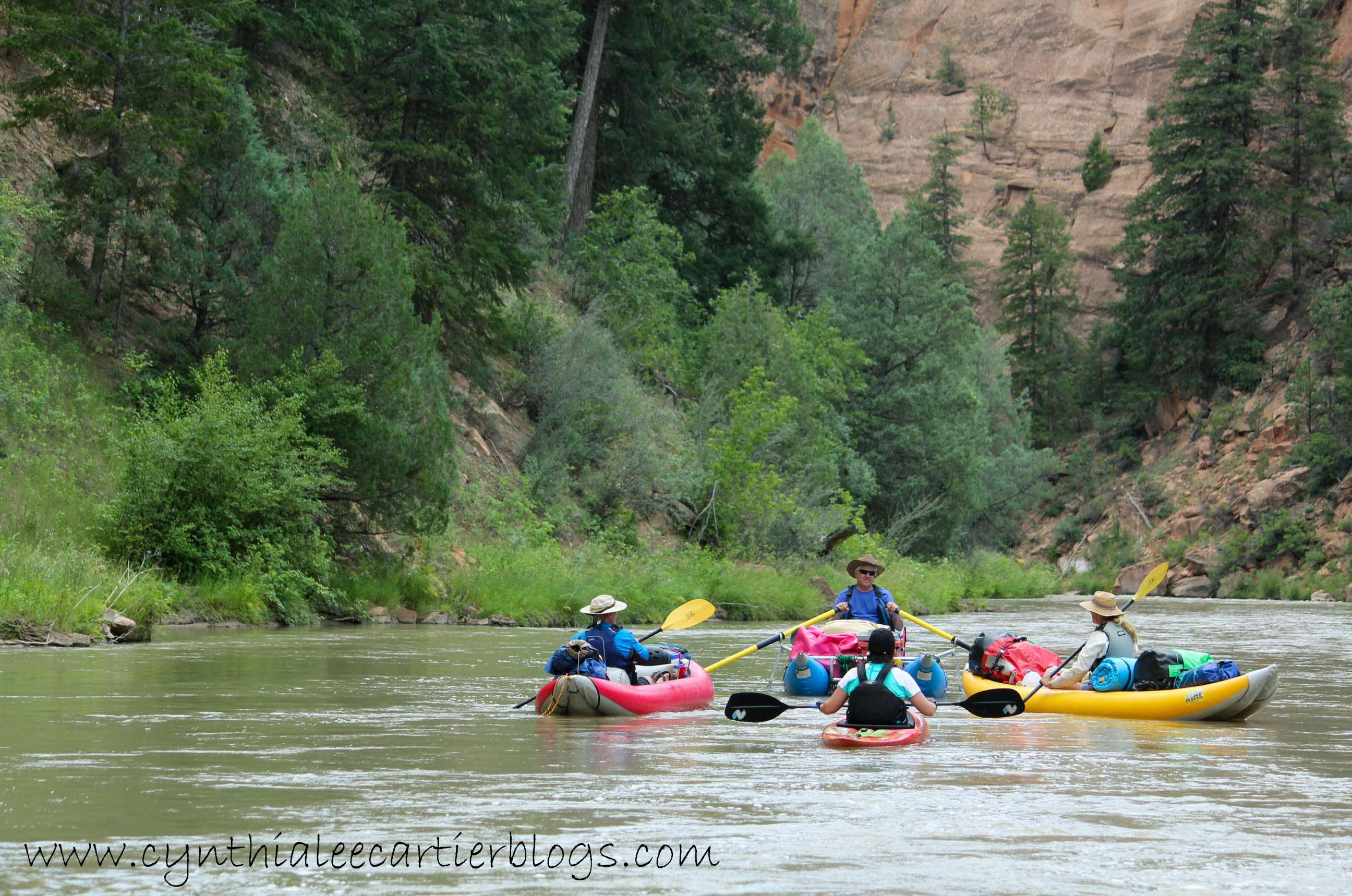 Synchronized Rafting 🙂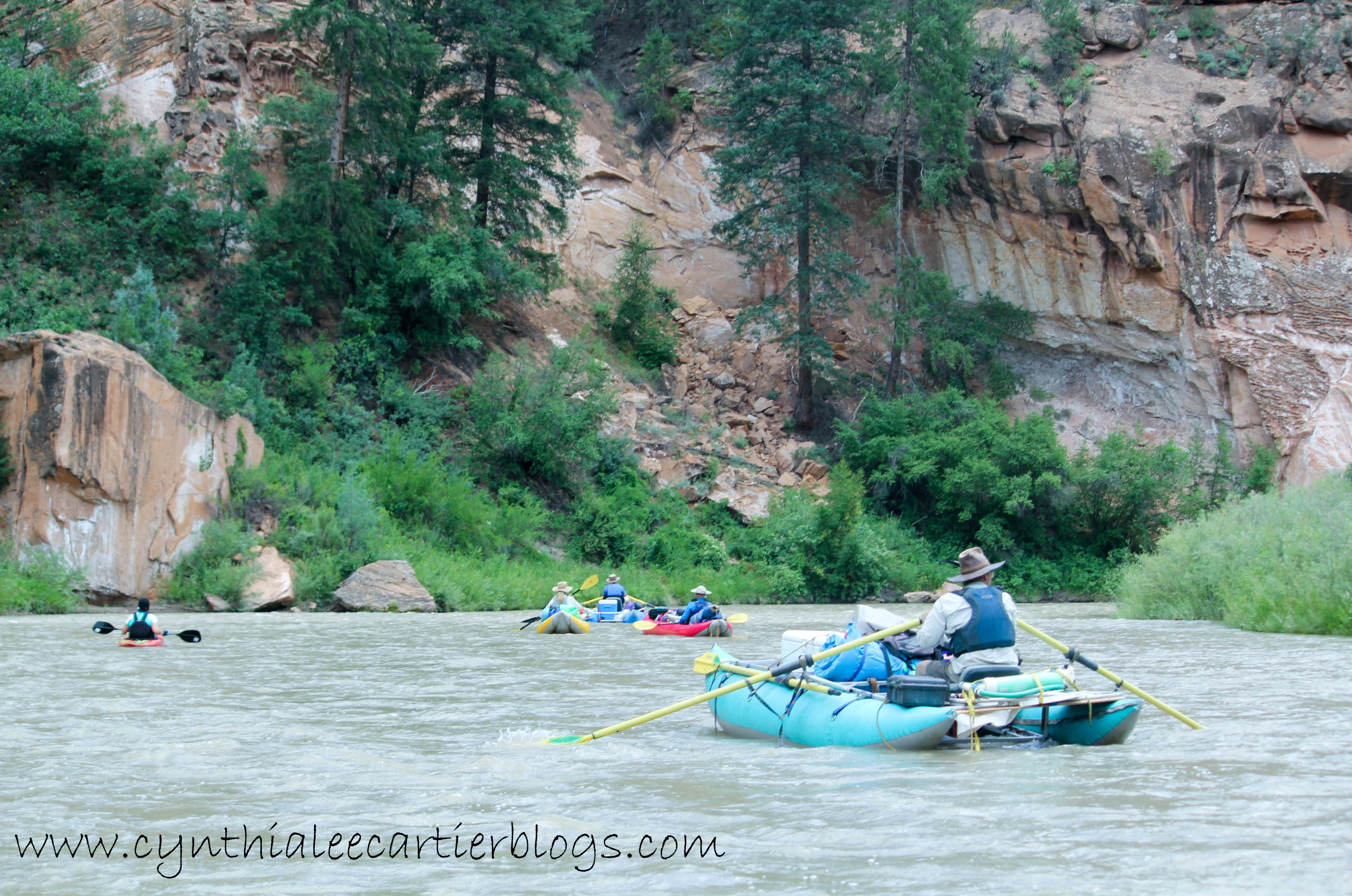 Our group floating into the canyon.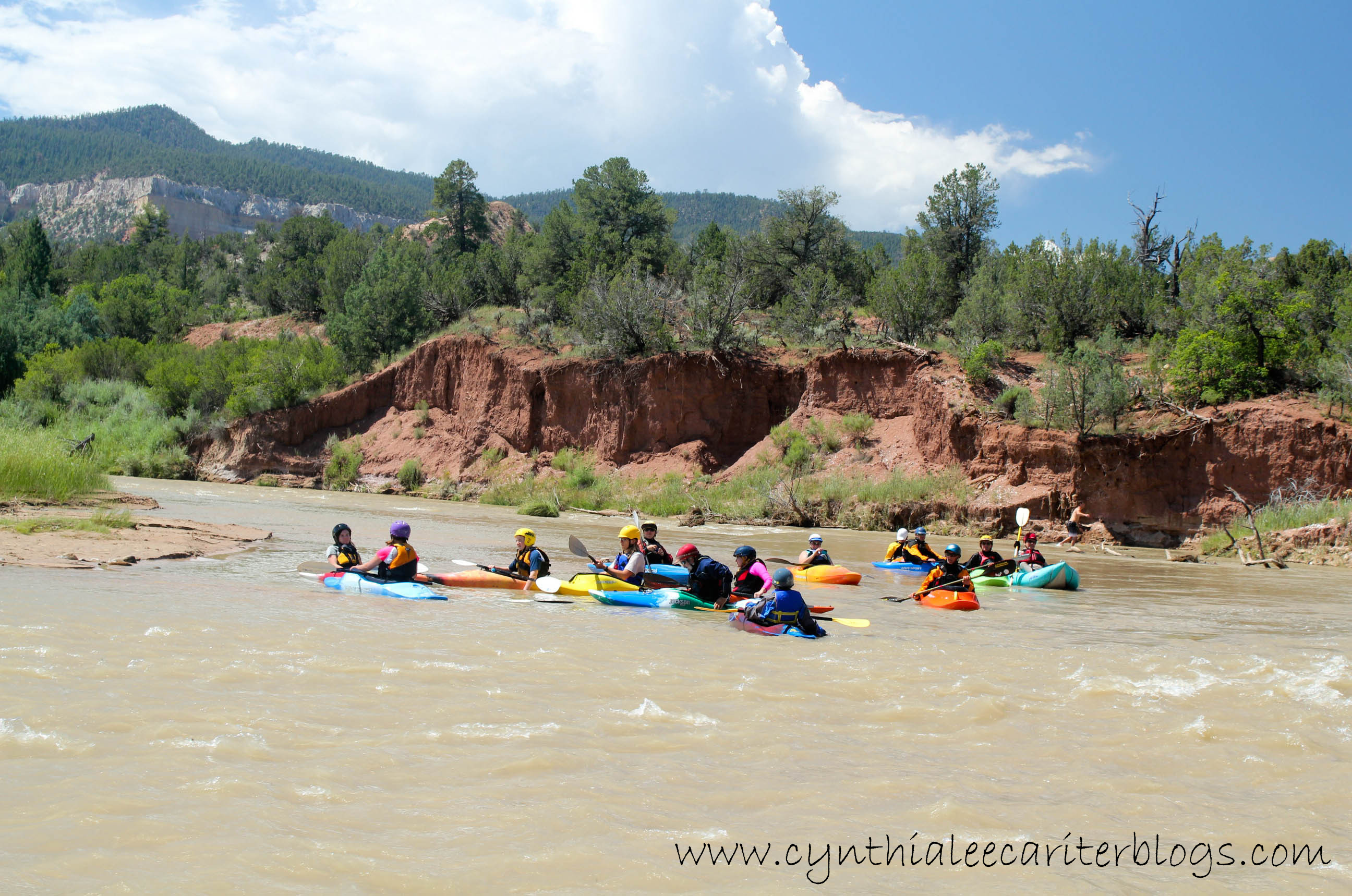 For most of the trip we were the only group in site, but there were approximately 50 rafters on the river, including this group of kayakers.
The many faces of the Rio Chama.
Slide Show 🙂